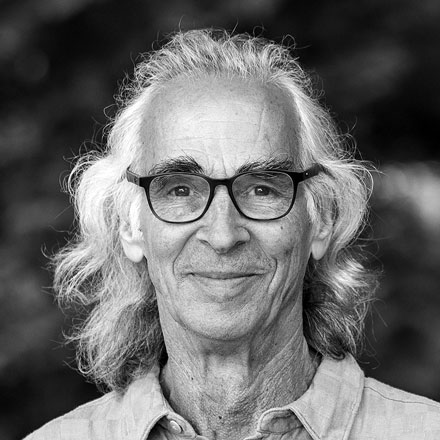 Scott Horty
Broker/Owner
scott@camdenre.com
207.596.1110
When I came to Maine I was awed by its natural beauty first, and then by the diversity of the people I met here.

I've spent my whole life around houses, my father was an architect and practiced until he was 88 and my mother was an artist. Growing up they always encouraged us to look at things in a different light. That's why when I look at a property, I see it as it is, and as something else, all at the same time. This is vision, it's the way I run my whole business, there's always more than one way to see things and you can get new ideas from every situation.

I have built Camden Real Estate on a higher level of service. I look at real estate in a different way than most people do. I want to know you and what you're about, so then I have a better understanding of what your aim is in the sale or purchase of a property.

I'm about welcoming new people to this great area, keeping people happy, working with friends, and making Camden Real Estate the best place to work.

One of our core values at Camden Real Estate is enjoyment, not just having a good time, but about enjoying what you do, where you work, and the people you interact with on a daily basis. I'm committed to doing what I can to support local organizations that keep this area beautiful and diverse.

I've raised two children in Camden as a single father. I live in Hope with my wife Robin at Home Place Farm. Robin is a gardener, costume designer and we maintain 25 acres of organic blueberry fields. In my free time I like working in stained glass, or walking the hills with Robin, but our greatest joy comes from our three children, four granddaughters and grandson.