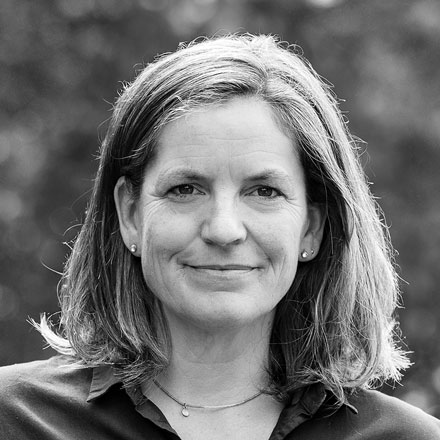 Wendy Zwecker
Broker
wendy@camdenre.com
207.712.8776
No stone unturned, that's my philosophy!

I won't stop until I've made your dream happen and every step of the way will be filled with the energy and enthusiasm that sets me apart. This may be part of the reason that I was chosen as 2019 Pen Bay Realtor of the year. I am dedicated to the process of finding a property that will reflect your life and personality. Whether helping a Buyer or a Seller, I want to ensure the process is effortless which is why listening and communication are very important to me. It allows me to work effectively on your behalf. After all, when it is all said and done, you will be my neighbor in the community so I want the process to be as thorough and honest as possible.

I grew up in a military family so we traveled quite a bit. My one constant was coming to Maine on breaks to visit family. I always knew this would be a place that I would return to in my adult life. I wanted a simpler way of living and I wanted to take advantage of all the wonderful things this area has to offer: hiking, biking, sailing, and skiing. 25 years ago, I made "the move". After working in the corporate world for several years, I was ready for another change. Scott Horty provided that opportunity when he approached me in 2005 to join his team. I haven't looked back!

I feel strongly about having a voice in the community and making a contribution to where I live. I have served on many committees since moving to Rockport in 2002. I have served on the Cultural Exchange Program and Outreach Committee in Rotary, Coastal Mountain Land Trust Outreach Program, Peopleplace Cooperative as a board member, Camden/Rockport Pathways Committee, mentor for Teen and Young Parent program, YouthArts, Camden/Rockport PTA board member, a Parent Association board member for the Maine School of Science and Math in Limestone, Maine where my daughter attended school, and President of the Ragged Mountain Ski Club Board for two of five years; which raises funds to assist with various programs that support local kids/students skiing. I know my way around and can assist you outside the scope of real estate in many ways.

When not selling real estate, volunteering, or traveling, I am living my dream and playing in this magnificent, adventurous area with my husband and three very active daughters. Life is very good and I want you to experience it too.