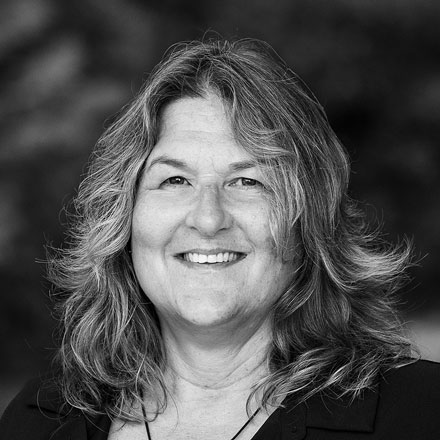 Mary Wight Holmes
Broker
mary@camdenre.com
207.542.8626
"I feel I know some of the history, and the special places that perhaps someone just passing through the Mid-Coast might miss," says Mary. Naturally she does, Mary grew up here and her family has been running a harbor-front business in Camden that has been passed down through generations since the late 1800's. "The Mid Coast area is a great place to live and raise children. The choices for education, the natural beauty of the area, and the opportunities created by the variety of people who are drawn to and live here, provide fantastic options for the entire family."

Mary is self motivated and hardworking. Having worked at a local publishing company, for a national corporation, her family's fuel oil/Marina business and also designing and knitting sweaters professionally while raising three children, she knows how to be organized. She has brought that level of organization to her real estate career along with her innate ability to work on details.

Mary has been a full time Real Estate Broker since 2001 and joined Camden Real Estate Company in 2006.

"I really enjoy meeting people looking to move to the area and helping them get an over-view and to connect with the many fabulous resources we have. I have made some great friends over the years and I look forward to working with many more. If you are thinking of selling your home, I'd love the opportunity to meet with you to discuss what myself and Camden Real Estate have to offer you. In addition to this fantastic website, our talented support staff is always on the latest cutting edge technology which enhances the outreach we have to prospective Buyers. Whether you are a Buyer or Seller, I'd be happy to work with you."

Mary's childhood home is in Camden and she has lived the last 30+ years in Hope, where she was a volunteer fire fighter for the last 15 years. You will also find Mary enjoying Maine with her family, whether it is skiing, swimming, boating, gardening, or exploring the many harbors and islands along the coast.