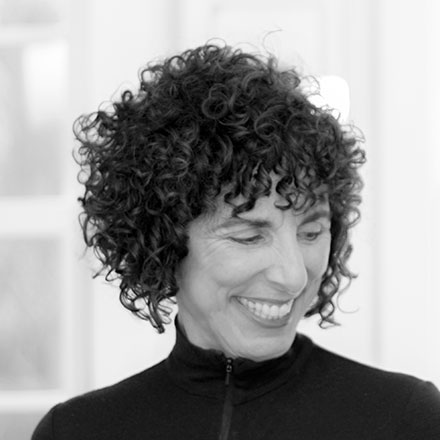 Cheryl Oliveri-Daly
Broker
cheryl@camdenre.com
207.691.3060
Cheryl's endless energy, enthusiasm, judgment and infectious humor are reflected in how her business has grown after having come to Maine from downtown Boston. "We came up for a weekend away 28 years ago, and left with an offer on a house we literally ran through (did it have a furnace?)! Cheryl had worked in sales and design, so the move to real estate was a natural. She's knowledgeable, creative, energetic, fun to work with and protective of her clients' interests. It's that combination that works. "This is one of biggest decisions in someone's life and I have the utmost respect for that. Being available and getting back to clients immediately, is key."

"In order to successfully find and purchase the home you love, you need a person who is a full time Broker, who listens and whose judgment you can trust. I will do whatever it takes to make it work." She has a designer's eye-- that creative ability to see potential in homes other Brokers might overlook, to see ways to make a property work for her Buyers without costing them a fortune. She has a knack for finding the perfect home as it comes on the market, sometimes, even before it hits the market.

For her, selling is all about the visual. "If a property feels 'right' to a prospective Buyer, they will spend more time at that property and bond with it". Having been the stylist and photo director for a design firm in Boston, Cheryl maintains that "staging is a natural process for a product to look its best and a home becomes a "product" once it goes on the market. Not only is a Buyer's first impression when entering a home paramount, but the photos on the web that represent a property are equally as important. It is that first impression a Buyer gets when surfing the net and if the property does not look intriguing in the photos, a Buyer will simply skip to the next property". So, if her Sellers are game, she will spend days staging their property by de-cluttering, rearranging furniture, adding touches to appeal to perspective Buyers, often times with her own "stash" of staging items. When necessary to refresh a home, the money spent by Cheryl for her Seller is minimal and the result well worth the effort. "When you are selling a home, you can't live in it the way you normally have. You have to allow a prospective Buyer the opportunity to imagine their lives in that space."

Cheryl is a past Realtor of the Year and served on The Realtor's Giving Back Committee, Realtor's Harvesting Good Will and the Coastal Mountain Council of the Mid-Coast Board of Realtors. She has volunteered at the Aldermere Farm in Rockport, was a volunteer for Merryspring's Kitchen Tour, a past member on the board of the Alford Lake Lermond Pond Association, a long time member of The Rockport Boat Club and is a past committee member of Camden's Parking, Traffic & Transportation Committee.

"Simply put, relocating here was the best thing we ever did." Cheryl lives in Camden with her husband, artist Dan Daly (www.dalyart.com) and their "fur child" Boo.
Sharon J.
"Cheryl made the process of selling my home go smoothly from beginning to end. She was very helpful in staging the house prior to the listing going live, and we had multiple offers within three days. Cheryl was present for all showings, inspections, etc., and I always felt the house was in good hands. She was very responsive to all my inquiries, assertive when she needed to be, and generally just a super cool person. I'm so grateful for her."
---
S.T.
"Cheryl is truly exceptional!!! She guided us through every step of the way selling our Mom's home. From doing an amazing job gathering information on the comparables before setting our sale price, to her incredible job with the staging. The house sold in 2 days. Cheryl is always available (at any time) to answer questions and/or concerns. Cheryl loves her profession which is so evident in her enthusiasm. Look no further, Cheryl is far and beyond the choice for mid-coast Maine. Cheryl is the best!!"
---