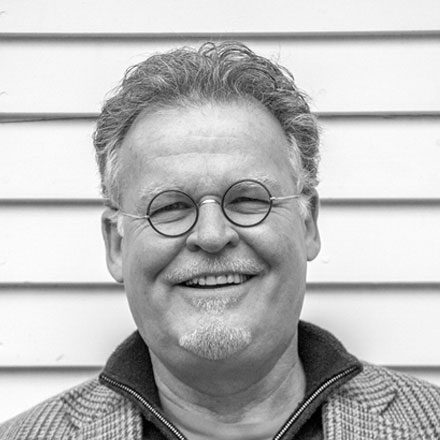 Dan Daly
Broker
dan@dalyart.com
207.691.3061
Life is too short not to live in a beautiful place! With a wife who loves the ocean and my love of the mountains and woods, Camden was a logical place to settle down after living in places like Boston, Vermont, Idaho, California and Upstate New York. Logical not only because Camden offers what we love, but the Mid Coast also has a vibrant arts and cultural community as well as being within easy striking distance of more remote, wild areas, and, is easily accessible to Portland or Boston.

My past experience as an account executive, an illustrator and a Vermont Guide, provided me tools to easily transition into real estate. Though diverse occupations, they share a common thread: doing what you say you are going to do, when you say you're going to do it. Knowledge, open communication, meeting deadlines and always being available for your clients are paramount components to a successful real estate transaction.

As a Broker, I bring these qualities to the table. Being an artist (www.dalyart.com), I have an intimate knowledge of the many cultural activities of the Mid Coast and as a former guide, past Chairman of the Maine State Council of Trout Unlimited (tumaine.org/) and current President of the Georges River Chapter of Trout Unlimited (georgesrivertu.org/), I am very aware of sporting opportunities, both locally as well as state wide. I particularly enjoy working with clients who have similar passions.

My wife and partner, Cheryl Oliveri-Daly is a full time Broker with Camden Real Estate Company. She has in-depth knowledge of the market and an outstanding ability to represent Buyers and creatively list properties.

Having attended Marlboro College, Rhode Island School of Design and Mass Art, I welcome the opportunity to work with fellow alumni.