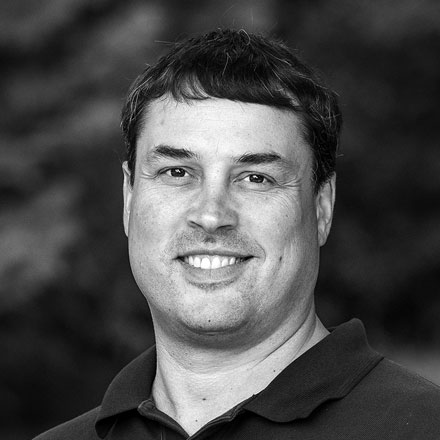 Kessler Horty
Broker
kessler@camdenre.com
207.272.9346
Sometimes you have to sail away from the safe harbor and experience the world on your own before you can realize that the town you grew up in (if it's anything like the town of Camden) is one of the best places you can choose to be. And that's exactly what Kessler did.

Growing up in a family passionate about art, architecture, and real estate helped shape Kessler's interests from a young age. However, Kessler wasn't so sure how he would use these foundations in his own career until he graduated from Ithaca College and moved to Huntington Beach, California where he began his real estate career.

After a few years, Kessler decided to relocate back to Maine so he could experience the four-seasons again. Upon returning, he moved to Portland and obtained his Associate Broker's License. He worked as the team coordinator for the number one RE/MAX team in New England for two years, and enjoyed every minute of it.

Returning to Camden was a natural progression from there. Kessler is proud to be a part of the wonderful business he has watched his father create, and he is happy to return to the close-knit community he has always called home. Kessler is on the board of directors for Mid Coast Habitat For Humanity and board for Maine Listings Policy and Procedures Committee

Kessler is an active, upbeat, team member with a distinguishable laugh. He loves to talk about houses, but he can also catch you up on the latest sports news. He will work hard to answer any questions you may have, and he places a high value on providing excellent customer service.

When he is not working with the team, Kessler enjoys working on home improvement projects and spending time outdoors with his wife, Adrienne, their son Desmond, daughter Arden and Bernese Mountain Dogs, Mady and Nell.