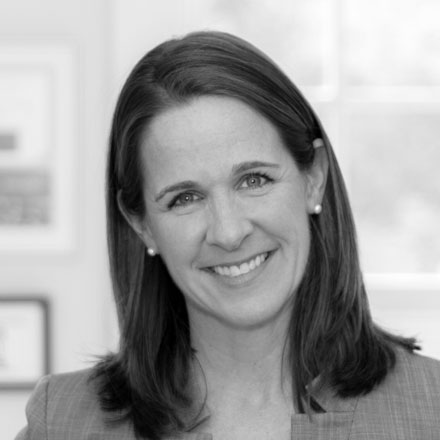 Jill Delano
Broker
jill@camdenre.com
207.230.4341
All paths have led Jill to a career in real estate. From hours spent as a child building sand villages on the shore of Megunticook Lake, to her first job in high school finishing fine furniture, then as the former owner of a local home design and construction company, Jill has always had a sense of the importance of home, beauty, and the environment. She majored in architecture at Wellesley College, took courses in design at MIT and in urban planning and historic preservation at Columbia University, then worked for an architecture firm in Massachussetts before happily making her way back to her roots in the mid-coast. She renovated and expanded her home in Camden where she has lived for over 25 years, raised her two daughters, and thrives being immersed in and serving the community:
- Member of the Board of Directors, Penobscot Bay YMCA since 2010, serving as Board chair 2017-2019, and as chair of various fundraising, planning, and marketing committees. Chosen Volunteer of the Year in 2018.
- Serving a three year term on the Town of Camden Budget Committee, elected chair for 2023.
- Past volunteer work includes serving as a Board Member of the Teen Center, a youth basketball coach, and on the YouthArts program committee.

A lifelong learner, Jill has a Certificate in Non-Profit Management from the University of Maine; has taken many courses locally in subjects ranging from accounting, computer aided design, to (currently) Spanish; is reading several books at any one time in addition to the monthly selection chosen by her beloved Book Club group; after watching her daughters play for years, she joined a women's ice hockey league; and she thoroughly enjoys that each real estate transaction brings something new to learn and new people to meet. Her clients appreciate that she does her homework thoroughly, has a knack for connecting people in her broad network, and works diligently to ensure a smooth process from beginning to end.

A broker since 2014, Jill enjoys working full time with buyers and sellers – she has been known to sketch out a new kitchen layout or draw a whole new floor plan that reworks an inefficient layout to help buyers envision a home's potential, and she takes pride in helping homeowners prepare their property so that it shows in the best possible light. She holds herself to the highest levels of professionalism and is proudly associated with the following organizations:
- Member of the PenBay Council of the Mid-Coast Board of REALTORS®
- Serves on the Strategic Planning Committee for Mid-Coast Board of REALTORS®
- Member of the Maine Association of REALTORS® and the National Association of REALTORS®

With vision, creativity, and commitment to expert service, Jill looks forward to sharing her love of the mid-coast and all things real estate with YOU!
Meg C.
"It was a pleasure to work with Jill, from the first phone call to Camden Real Estate Company to the closings on our properties. Jill is hard-working, positive, patient, and knowledgeable. She put our needs first while helping us navigate the challenges of buying and selling real estate."
---
Jill & Marcel V.
"We've had the pleasure of working with our realtor, Jill Delano on two separate occasions. Jill is attentive, thoughtful, and has made the entire experience stress-free and enjoyable. She has an incredible attention to detail and thoroughly investigated the properties that we were interested in, preventing us from making a very big mistake on one occasion. One of the many qualities that sets Jill above the rest is that she holds a degree in architecture. This makes her understanding of a buildings potential far greater than your average realtor. We look forward to working with Jill again in the future."
---