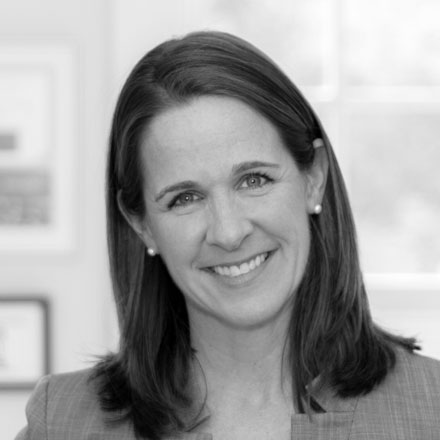 Jill Delano
Broker
jill@camdenre.com
207.230.4341
Growing up, Jill would visit her grandparent's farm in Lincolnville every summer, and dream of living in the mid-coast someday. She majored in architecture at Wellesley College, took courses in architecture, urban planning and historic preservation at MIT and Columbia University, and worked for an architecture firm in Boston before making that dream a reality. Jill says, "When I moved to Camden in 1996, I came for the natural beauty, the things that make visitors want to move here. But, what makes this place truly 'home' for me are the people that this area attracts – amazing and interesting people with such varied backgrounds and passions. I am thrilled to combine all of my passions and experience and put them to work for my clients at Camden Real Estate."

Over the years, she set about building a wide knowledge base while building a life, a business, a home and a family. She has co-owned a successful home and design construction company, designed and renovated homes for clients, and worked with local interior designers – meanwhile developing a network of resources in all fields pertaining to real estate, acquiring extensive experience navigating the processes, and gaining an understanding of value. This experience and knowledge is very beneficial to the buyers and sellers whom she represents: "I can help stage your home if necessary and advise you to make sure that it presents as well as possible to the broadest range of buyers. I will speak knowledgeably about the features of properties and also the future possibilities. And, I will make the experience as enjoyable and as easy as possible!"

Jill makes it her business to know our neighborhoods, keep up with community issues and stay informed on the impact of government and policies on the local market. "Beyond having an eye for design, I like to always be on the lookout and search all of the possibilities. It starts with listening to and understanding client's needs, having an awareness of everything that will come into play, and then a thorough attention to the details of the whole process in order to find solutions." An active community member, Jill served nine years on the Board of the Penobscot Bay YMCA, finishing up a two year term as Board Chair in April of 2019 before rolling off and then ultimately rejoining the Y Board in April of 2020. Some of her other past work with local non-profit organizations includes coaching in the youth basketball league, serving on the YouthArts program committee, and as a Board Member of the Teen Center. She lives in Camden Village with her two daughters Avery and Eliza when they're home from college, and enjoys running and taking advantage of all of the natural and cultural offerings of beautiful mid-coast Maine.

"I'm living my dream, and look forward to talking to you about yours!"