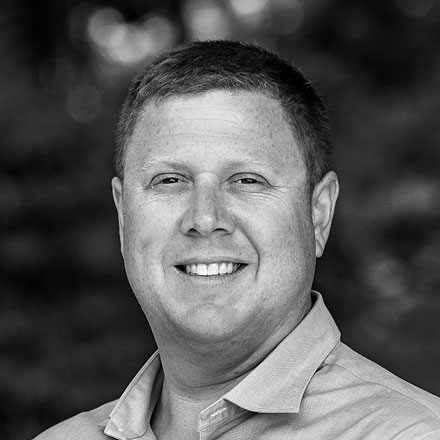 Matt Doudera
Associate Broker
matt@camdenre.com
(207) 691-3620
Growing up in Camden, Matt has always had close ties with this community. Learning to sail at Camden Yacht Club, skiing at the Snowbowl and exploring the woods and mountains in the local Scout troop, Matt has seen this area from a variety of angles and ages, giving him a thorough understanding of the landscape, real estate and its people.

After his schooling in Maine, Matt headed for warmer waters. Working as a mega-yacht Captain in the Caribbean, Matt guided luxury charters through the islands, teaching scuba diving, leading a crew of five and catering to the rich and famous. Realizing through his travels that nothing could compare to the rugged beauty and sense of community present in the Midcoast, Matt returned, dropping anchor back in his picturesque homeport of Camden.

Matt and his wife Sarah have bought and renovated homes in the Midcoast area, manage their own rental property, and enjoy doing most of their own construction work. Matt's hands-on approach to real estate has given him an in-depth knowledge of the local market and the trades that support it. From his time in command of multi-million dollar luxury yachts, Matt has gained an exceptional eye for detail, and a level of responsibility second to none. Whether listing your home or searching for a new one, you can be confident that your interests are his first priority.

When not working to find your dream home, Matt enjoys sailing, woodworking, home improvement and spending time exploring the coast with his Wife, two sons, and their rescue dog Marlin.