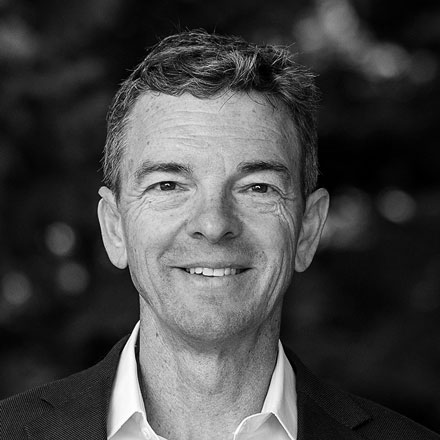 Tommy Uhll
Associate Broker
tommy@camdenre.com
(207) 323-0532
Growing up on the east end of Long Island, NY in the '70s and '80s was much like Maine is today which is why in 2006 Tommy and his wife, Alexandra packed up their home in Southampton and moved to Lincolnville, ME with their two children. "There is something undeniably magnetic about this area that is hard to put into words. It just feels like home to me".

With more than 20 years of experience and a partner in his family's construction business, Tommy brought his valuable skill-set to Maine. After working for two local building contractors he decided to go back to his roots and open his own construction company which he ran successfully for several years. Attracting clients strictly through referrals and professional recommendations, Tommy built his business based on hard work, honesty, and the desire to deliver a superior product, all while providing outstanding customer service. He attributes his focus on being thorough and disciplined to his service in the United States Marine Corps. This service has not only allowed him to proudly serve his country but also instilled in him the value of teamwork which is how he likes to think of his relationship with a client.

Becoming a Realtor was a natural and enthusiastic transition for Tommy. His easy-going approach for meeting with clients to discuss their wants and needs has always provided a strong foundation for building healthy relationships and ultimately exceeding expectations. His clients have the advantage of evaluating a home from a builder's perspective coupled with his determination and passion for guiding home buyers towards a thoughtful purchase or home sellers with a strategic approach for listing their home.

Having built one of his own homes, and renovating three others Tommy is happy to be done with one final renovation of his 1820 antique Cape in Lincolnville where he can be found enjoying hobbies such as brewing beer, woodworking and playing guitar. With so much to offer, Midcoast Maine affords him the ability to take in the local arts and music scene which he and his wife Alex, also a Realtor, spend time enjoying together.