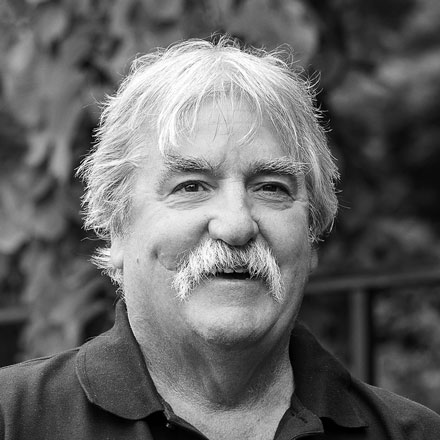 Chris Cokinis
Broker
chris@camdenre.com
207.596.9689
Nobody talks about land like Chris Cokinis. To him, it's alive, part of the fabric of the community. "That's Jimmy Eaton's old place; we used to play there." "Sure, that was part of the Peabody farm before they sold it in '85."

Chris was born in Camden; his family's been here five generations; he learned real estate working at his family's company. So Chris knows more about this place and its people than anyone you're likely to meet, and he's good about explaining the real estate process.

"As routine as this is for us, it's not for our clients. Part of their comfort level is that they be well informed, at a level and at a pace they are ready for. Some people are more savvy, and you can move more quickly, but most are fairly new to the process. If they are overwhelmed, the fear factor sets in. I want people to be comfortable from A to Z. That's what I would expect if I were in their shoes and making such important decisions."

If he sounds protective of his clients, he is. "I think everybody should be treated fairly," he says. "And if a not-so-well-to-do buyer is being given less attention by some of the people in this industry, I'm there."

Personally, Chris is friendly, helpful and full of good spirits. "I think I have a sense of humor," he says. "There's no reason you can't get business done and have a little fun with it too. It kind of softens it a little... You might as well have fun if you can. I kind of think that's why we were put here."

He came to Camden Real Estate in 2000. "I was flattered Scott asked me to work here."

Chris has served on the Maine Association of Realtors contract review committee. He is past president of the Mid-Coast Board of Realtors, and of its local sub-chapter, the Coastal Mountains Council of Realtors. In 2002, he was voted Realtor of the Year by his peers, and he is a graduate of the Realtors Institute.

A rock n' roll drummer for 40 years, Chris drives a Harley or an antique Corvette on the weekends.